Being a successful restaurant is every restaurant owner's dream. However, the food and beverage sector is a very competitive one with over one million restaurants in the US. Customers have no choice but to narrow restaurants down to their absolute favorites. Hence, with so many options available to diners, it becomes vital that your restaurant is noticed in the crowd. For this to occur, it's necessary to know a few tips to become a successful restaurant.
In order to be marked as a customer favorite, effective marketing is key. It helps entice new customers and cultivate customer loyalty. It is what urges customers to walk through your door while keeping them away from competitors. A well-thought-out marketing program helps connect with customers, build strong relationships and generate revenue. Thereby resulting in a successful restaurant. That's definitely a win-win! Marketing needs to contain value and strategy from social media to your own food ordering application in order to be successful.
01. Set your Objectives
You must first decide what your objectives are. Do you want to keep your current customers or draw in new ones? Do you wish to add a new dish to the menu or boost sales of particular menu items? You need to be very clear about what you want to accomplish in order to become a successful restaurant. You can then choose which strategy to use and which channels to employ if your objectives are clear.
02. Jot down a Timeline
Create your timeline next. Establish the start and end dates for the campaign and decide how long you want it to last. List each phase together with the deadline by which it is to be carried out or finished. This way you can make sure everything's in track and going according to plan.
03. Allocate a Budget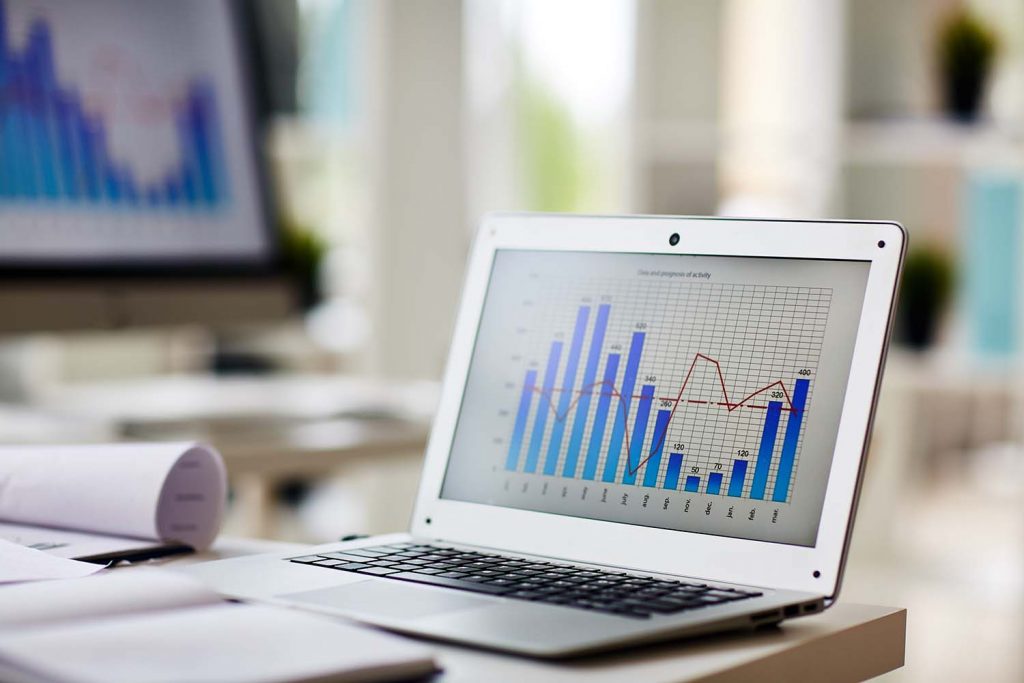 Successful restaurants are very cautious about their budget. A budget must be allocated for reach marketing program launched. If you don't set a spending limit, costs can quickly spiral out of control and offset the campaign's financial gains. So, be wise and careful. Be realistic while creating your budget; if the scheduled activities are becoming too expensive, modify some of them or scale back on the number of activities you wish to complete.
04. Perfectly choose your Target Market
Carefully decide who your target market is. A marketing campaign rarely succeeds in reaching everyone. You must be aware of whom you are speaking with; your objectives will help determine this. To better understand their interests and purchasing habits, profile your target market.
05. Pick your Media & Distribution channels
After determining your audience, pick the media and distribution channels you want to employ. Choose the channels that will put you in touch with your target market directly. Although this may seem obvious, it's amazing how frequently restaurant owners get it wrong. Goals, audience, and channels must all be in line at the end in order to be a successful restaurant.
Must Read: 8 Marketing Trends you need to know for 2023
Marketing strategies come in all forms. There are various types of marketing tactics. Each has a specific purpose and can all support in achieving various objectives. Here are five tried-and-true marketing techniques you can use to become a successful restaurant and beat out the competition:
06.Design an Attractive & Understandable website
Nowadays, firms really must have an internet presence. And what better approach to introduce your restaurant to the online market than with a gorgeous website? However, in order to increase site traffic and conversions, you need to make sure that your website is not just attractive but also user-friendly. Nevertheless, your website's colors, tagline, and graphics should all grasp the interest of your target audience.
07. Post regularly on Social Media
Social media is one of the most powerful marketing tools these days with currently 4.9 billion users. Nearly everyone checks out a restaurant's social media before ordering food. So, make sure your restaurant is present on all the major social media networks, including Facebook, Instagram, TikTok, and any others that might catch on. Post vibrant images with original captions & hashtags and encourage customers to tag your business on social media posts will play a huge role in becoming a successful restaurant.
08. Implement a Loyalty Program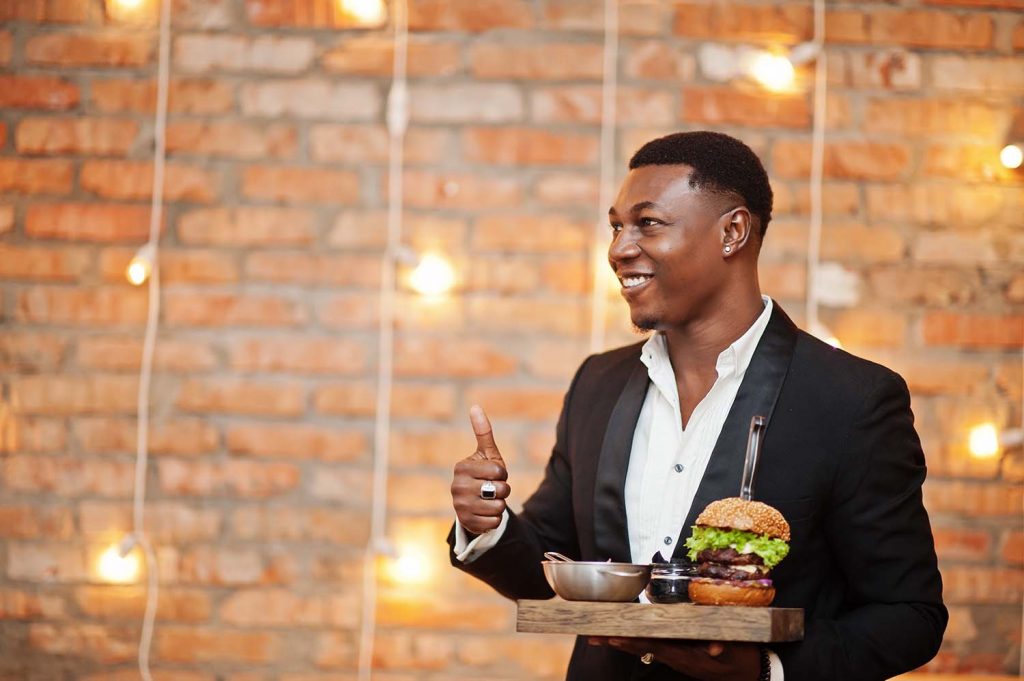 Do you want customers to keep returning back to your restaurant? Then, a loyalty program would be the perfect tool to implement. People are drawn by the prospect of a reward and will return often in order to get the required number of points. Loyalty programs make customers feel special. They feel as though they are a part of an exclusive group entitled to exceptional deals, loyalty discounts and promotions increase sales.
09. Maintain a Strong Google Presence
In order for your restaurant to show up among the first few search results, it must be visible on Google. Create a Google Business Profile, a Google My Business page, and a Google Plus account. Verify that your information is accurate and current. Customers will only need to click once to make a reservation or place an order thanks to easy access to your website and phone number on Google. All which will help in the becoming of a successful restaurant.
10. Keep in touch through Email & Text messages
It's easy to establish a personal connection with your customers by using emails and text messages. They can be used to communicate about anything, including the introduction of a new dish, discounts and offers and exclusive information about your restaurant. Their effectiveness is sometimes underrated. Occasionally, just the alert of an email or message is sufficient to get a reaction from your customers. It's important that the emails and messages are timed in order to grab the customers attention.
Conclusion
Generally speaking, it is advised that you use a varied strategy for your marketing activities. Depending on your objectives and target audience, you can select the combination to utilize. Maintaining a regular schedule of fresh and different marketing initiatives will help to distinguish your restaurant from the buzz of your rivals and will result in your restaurant becoming a really successful one.