Opportunities with

Applova Mobile Order-ahead
Save your Monthly Expenses
With Applova mobile ordering, you eliminate all fees and commissions with 3rd party ordering platforms which is significant - adding an extra 30%+ to your restaurant's online revenue.
Customer Data & Insights
Get customers' contact information to run Email campaigns, SMS campaigns or even send push notifications through the app. You also get customized analytics
Loyalty
Get your customers hooked on your on-going offers, discounts, reward schemes and keep them coming back for more. This is perfect to turn new customers to regulars.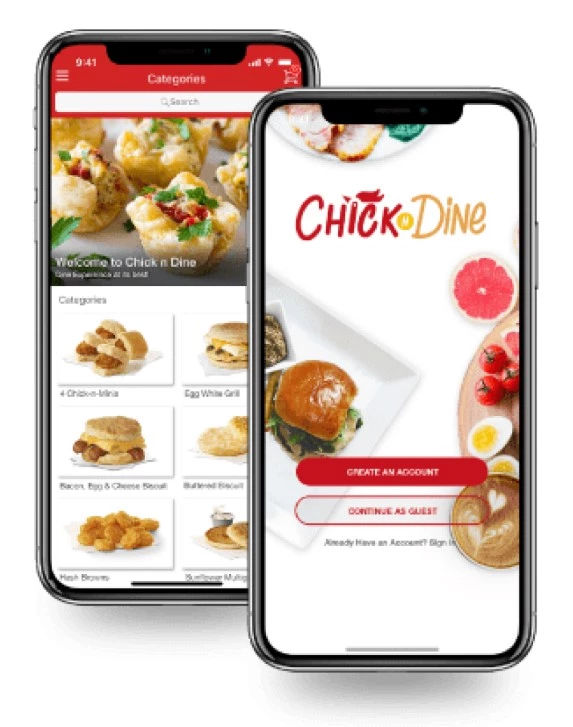 You're in good hands!
What some of our customers have to say about Applova!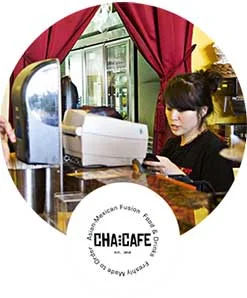 When customers place orders through the app or the web instead of phone orders, it gets them into a new habit of placing orders conveniently online and eventually we save labor.
Michael Taing
Owner at Cha Café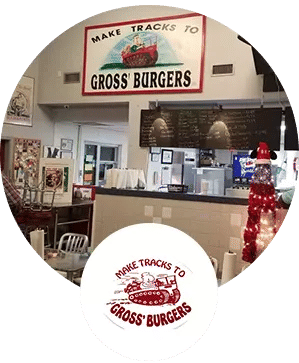 I was able to keep my staff without laying off them due to COVID-19 and still save up to 75% to 90% of my revenue only because of Applova's Mobile App.
Lisa
Owner at Grossburgers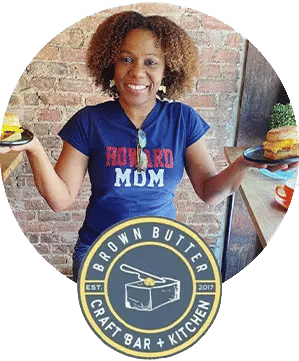 We hit almost 75% of our sales through Applova! Applova has been instrumental! The app and web store have helped my business to recover, and we have seen an increase in sales ever since.
Myriam Nicolas
Owner at Brown Butter Café
We are a trusted technology advisor for launch, and beyond - our solutions can help you achieve more