You're in good hands!
What some of our customers have to say about Applova!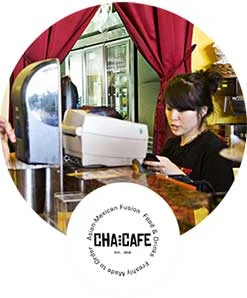 When customers place orders through the app or the web instead of phone orders, it gets them into a new habit of placing orders conveniently online and eventually we save labor.
Michael Taing
Owner at Cha Café
I was able to keep my staff without laying off them due to COVID-19 and still save up to 75% to 90% of my revenue only because of Applova's Mobile App.
Lisa
Owner at Grossburgers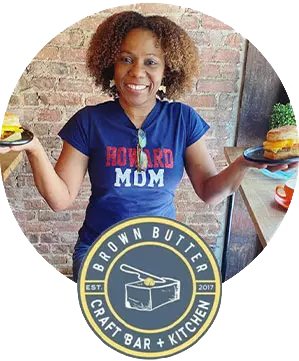 We hit almost 75% of our sales through Applova! Applova has been instrumental! The app and web store have helped my business to recover, and we have seen an increase in sales ever since.
Myriam Nicolas
Owner at Brown Butter Café
Ready to talk to an expert?