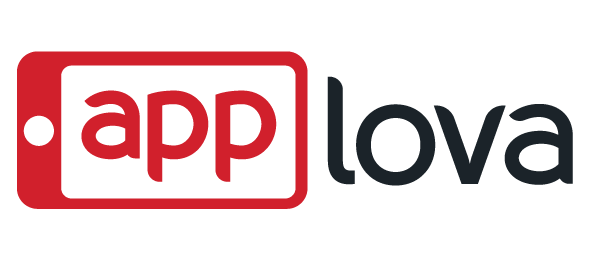 We, at Applova Inc., are fully focused on keeping our customers and your customers happy. Be it a café, pizzeria, food truck or even a casual dining restaurant, with the unique capabilities of the products developed at Applova, we go-all-out to empower restaurants of all sizes to start, run and scale their business using an end-to-end digital ordering solution which is awesome and affordable.
Applova as it stands has a team of full-stack engineers who are efficient, reliable, process-centric, driven and innovatively gifted. With extensive experience and competency in the latest technology stack in the industry, Applova's team of multi-talented experts possess the capability of undertaking and overcoming any challenges, solving problems and delivering exceptional services to our clientele - Restaurants.
Our Customer Success team specializes in guiding businesses from the beginning to the end by ensuring our experts attend to our restaurateurs personally, for a seamless transition.